Adventure Camps
2020 Summer Camp Registration opens January 4, 2020
SpringBreak/Spring Intersession Camp - March 25-29, 2019 (8-12 year old)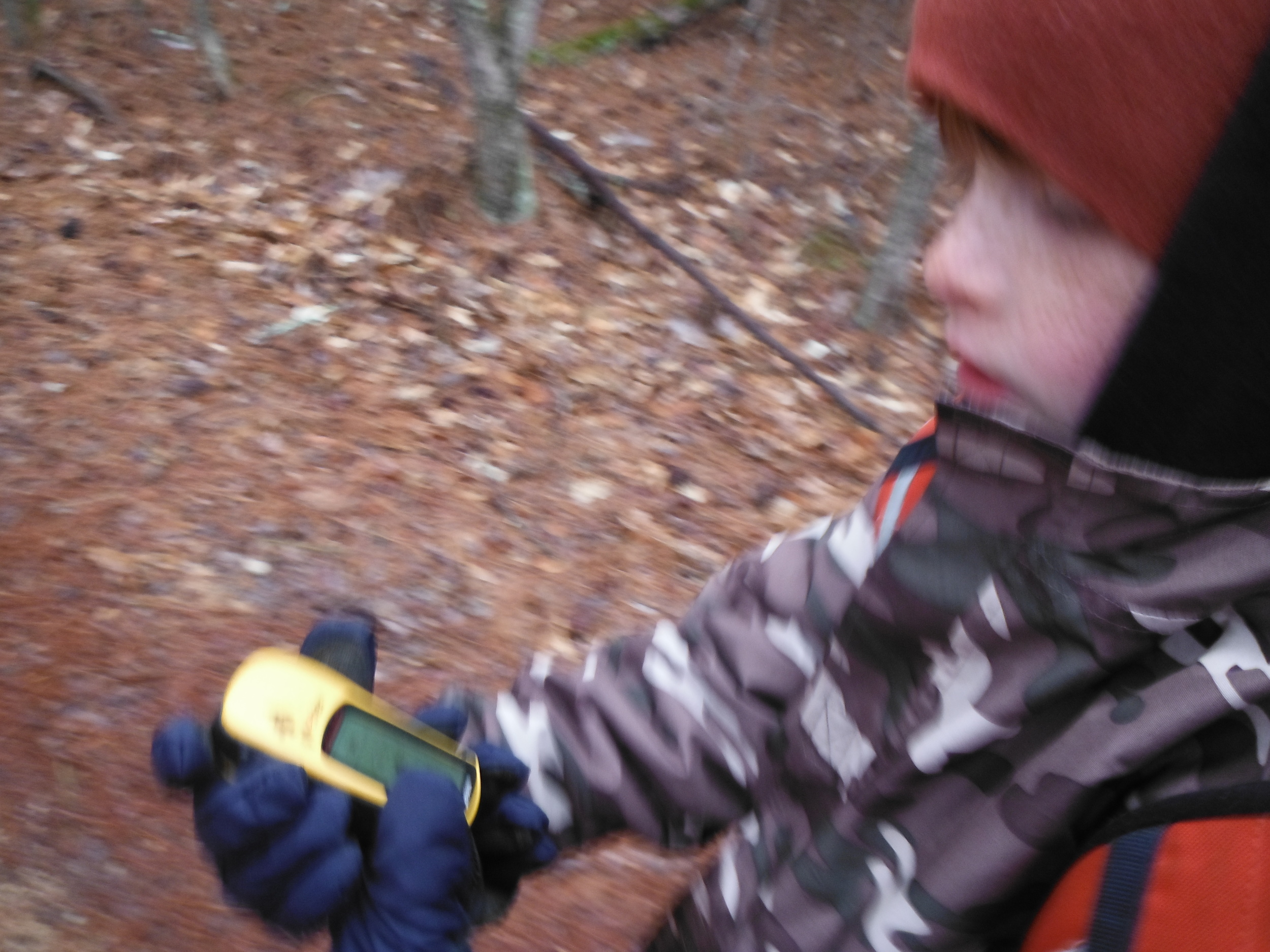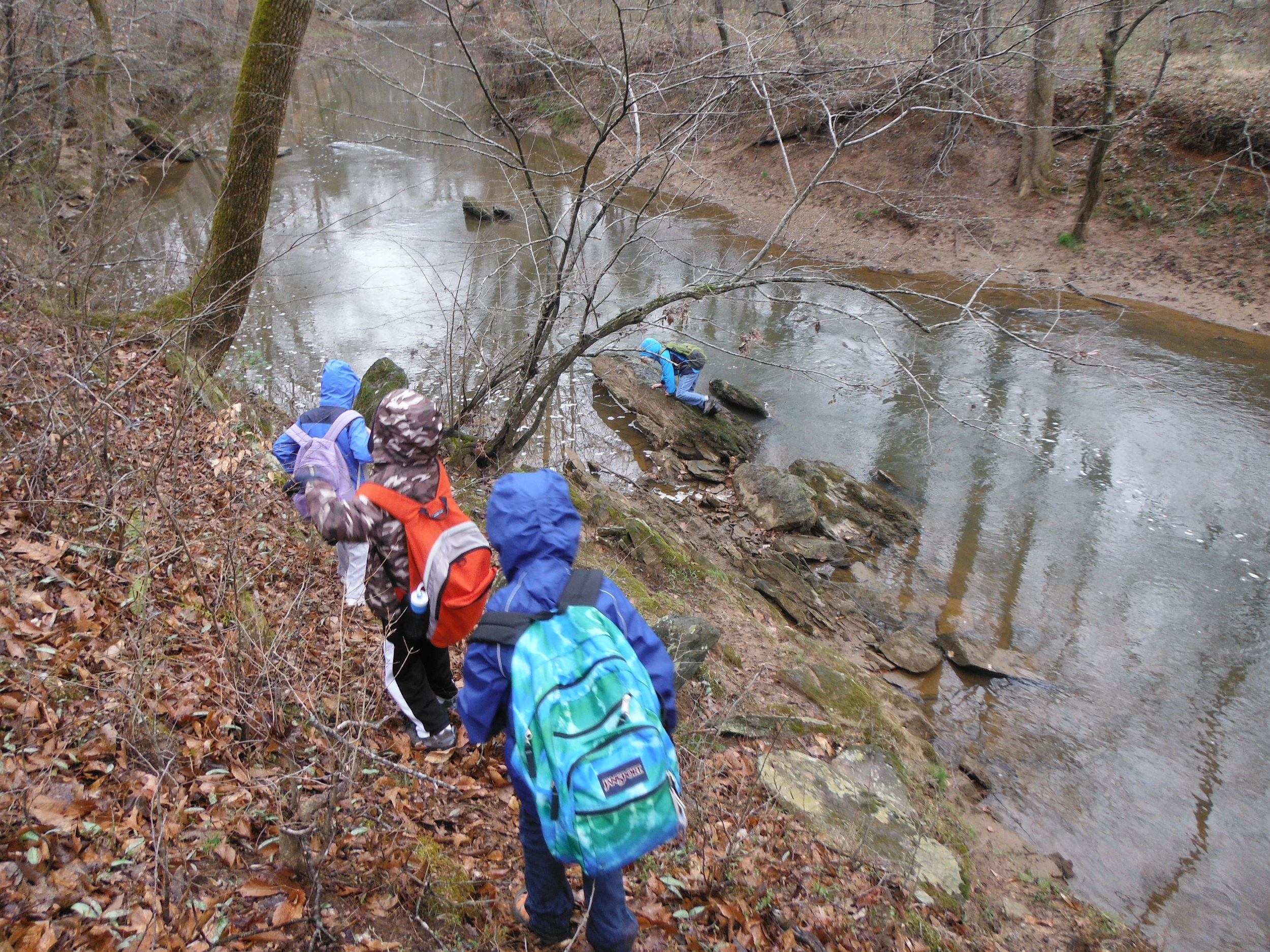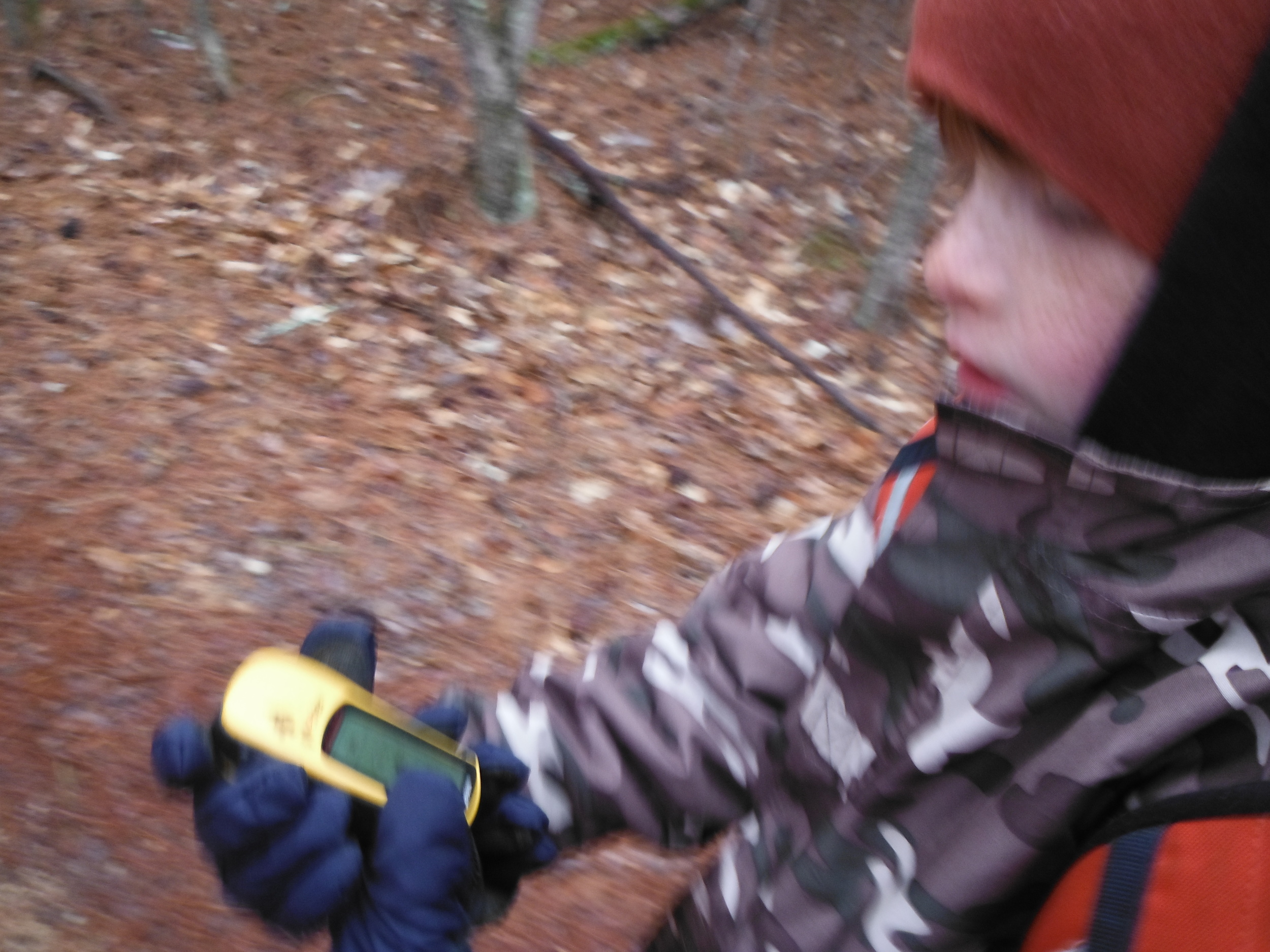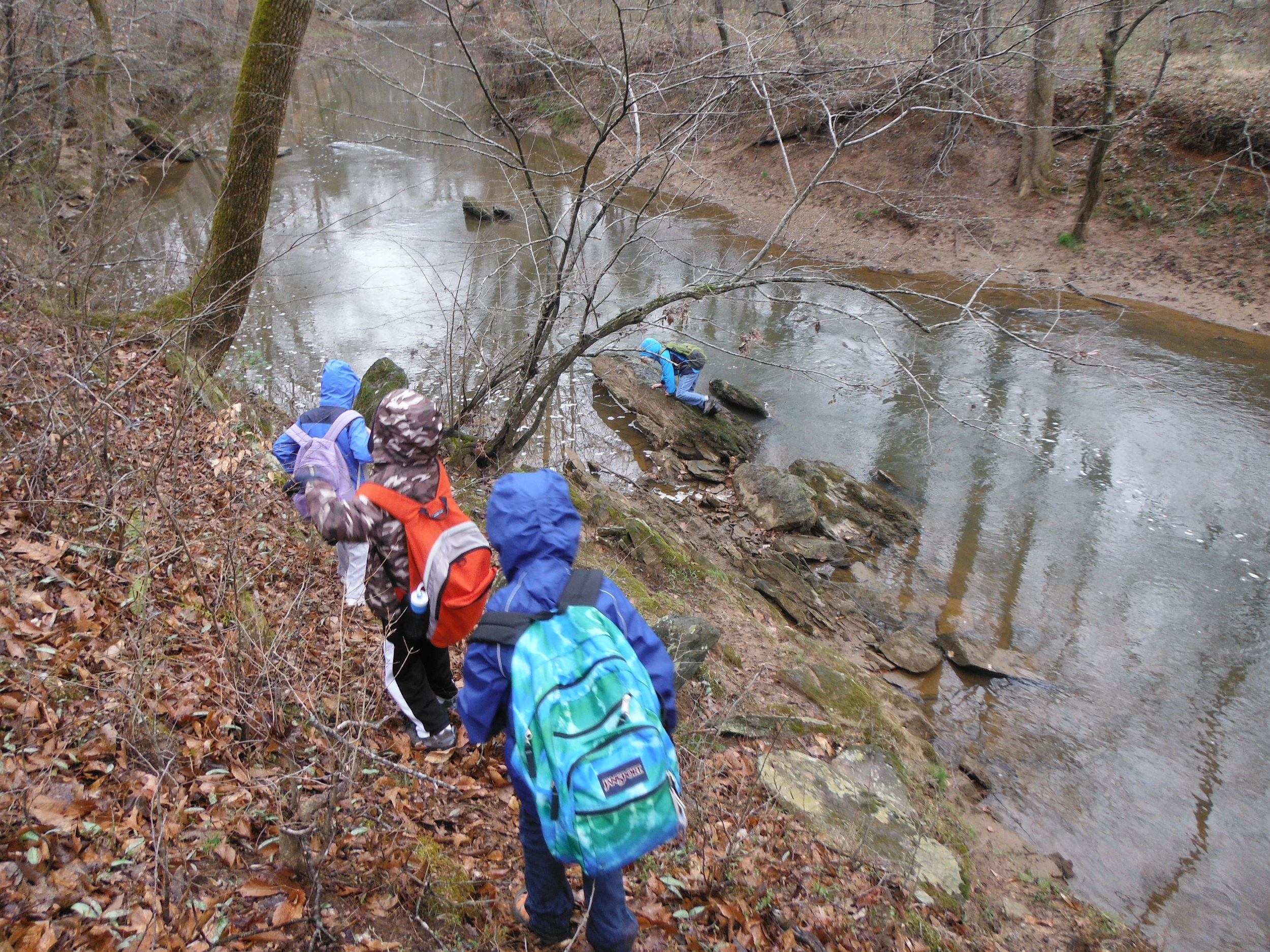 sold out
SpringBreak/Spring Intersession Camp - March 25-29, 2019 (8-12 year old)
8-12 Year old
Camp Focus: Urban and Adventure Skills (activities may include: Paddling, Geocaching, Hiking, Map and Compass, Urban Exploration)
Camp runs from 8:30am - 5pm daily.
Campers will explore a variety of adventure based activities during these camps.
These are not your typical day camps! Our camps are packed with adventure based activities bound to become memories (and skills!) that will endure throughout your child's life!
In addition to the Camp Focus, every camp also includes:
Team Building Activities

Leave-No-Trace Ethics Education

Journaling
Our Camps Guiding Principals - Set in a supportive and nurturing environment, activities are designed to educate campers about various outdoor skills and/or ecology, as well as challenge them in an effort to foster confidence and personal growth. With trust and respect as corner stones of these sessions, we create a positive learning environment, enabling campers to gain a comfort and understanding of themselves, others, and the great outdoors.
Participants will need to provide their own lunches.
Individual Registration: $275
Double Registration*: $500
*Double Registration Rates are available for siblings, or a camper registering for two different camp sessions. Double Registrations must be made over the phone.