Adventure Camps
2020 Summer Camp Registration opens January 4, 2020
COMMUNITY STEWARDS - 2020 date TBA (10-14 year old)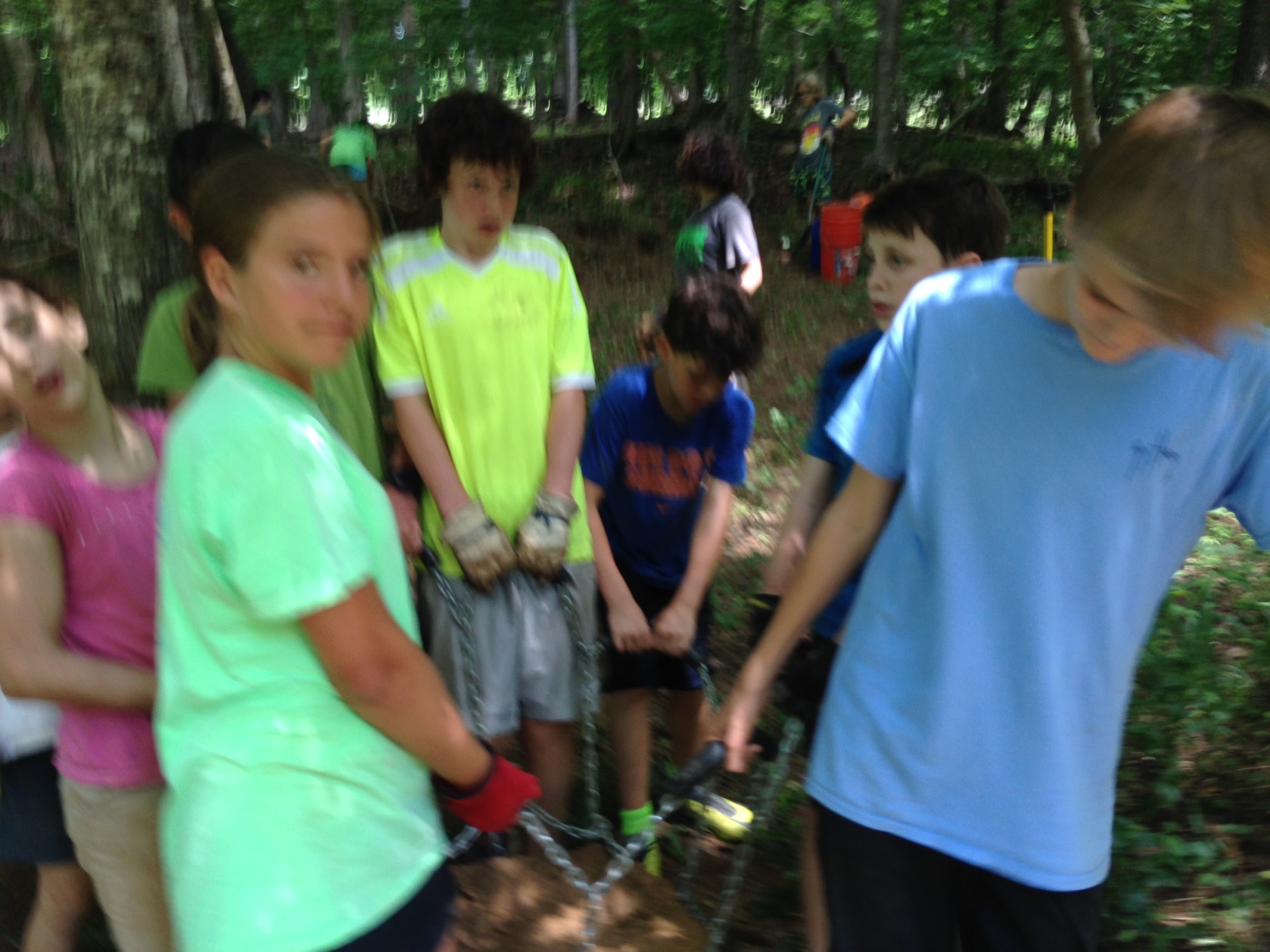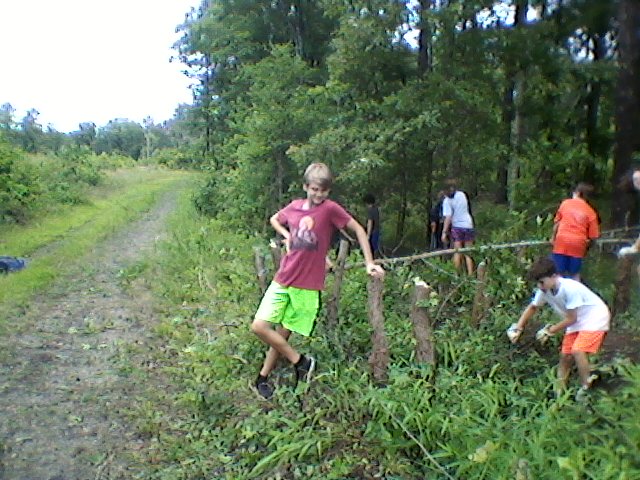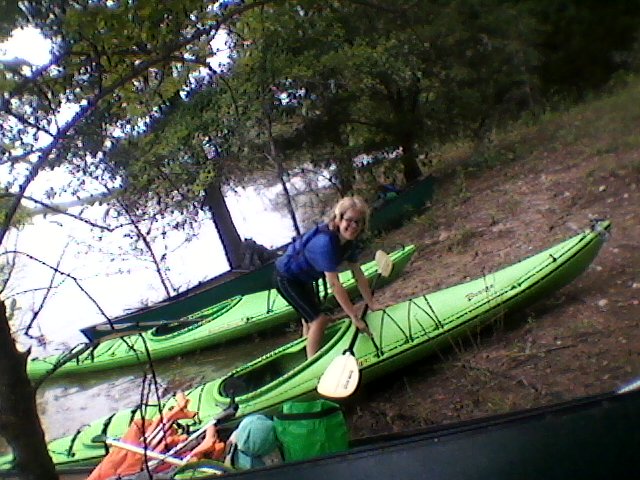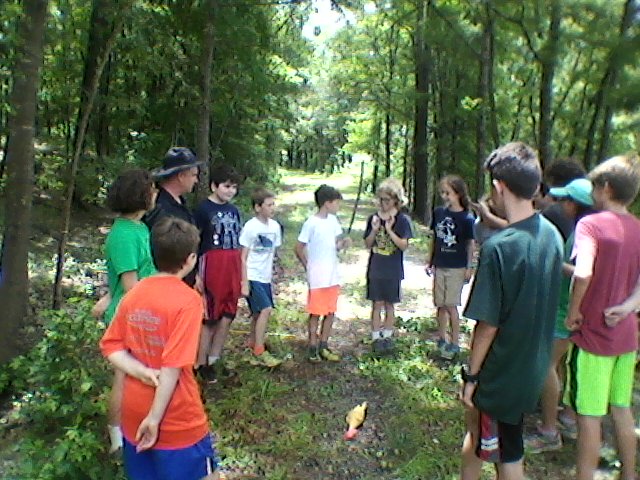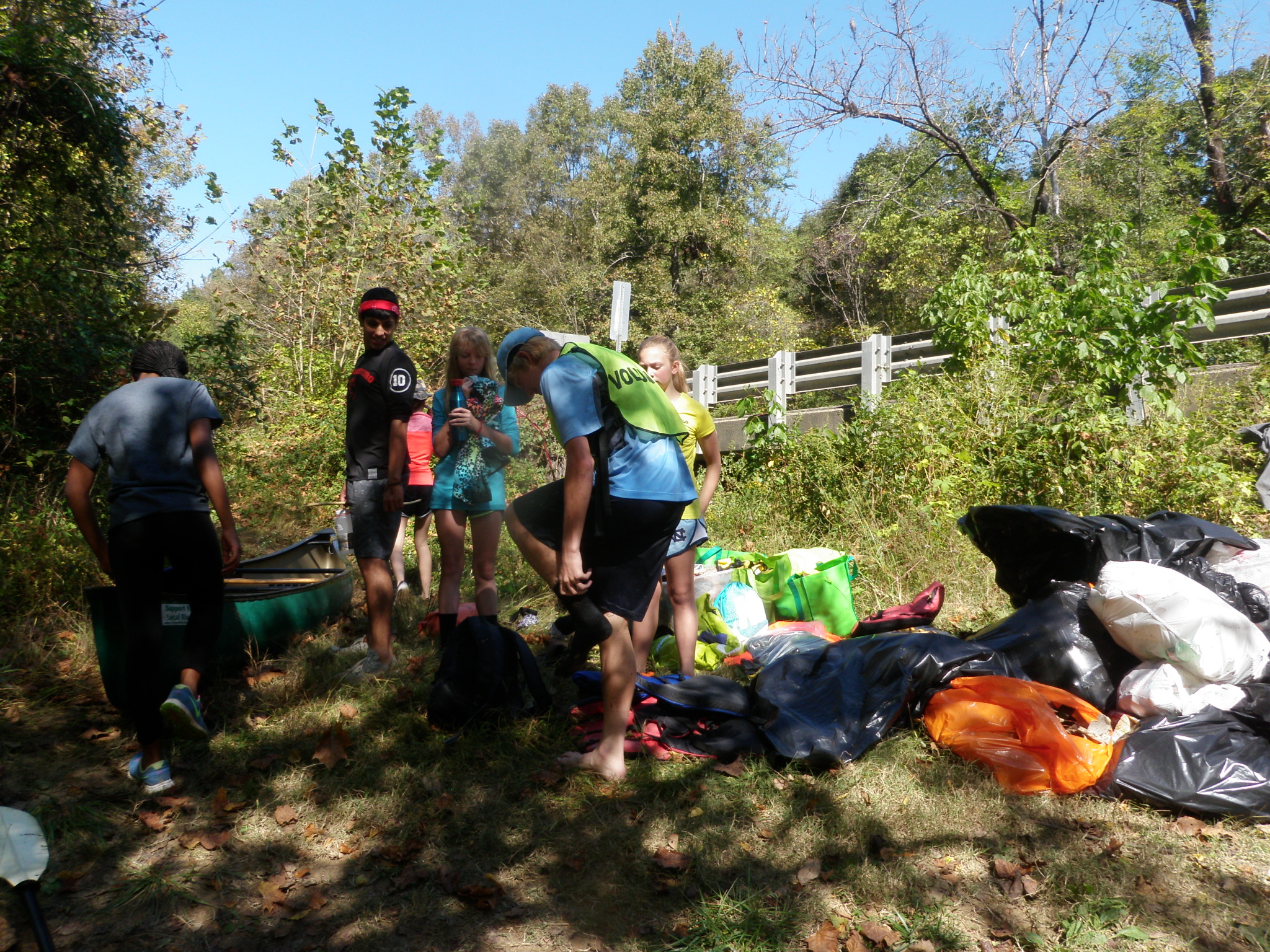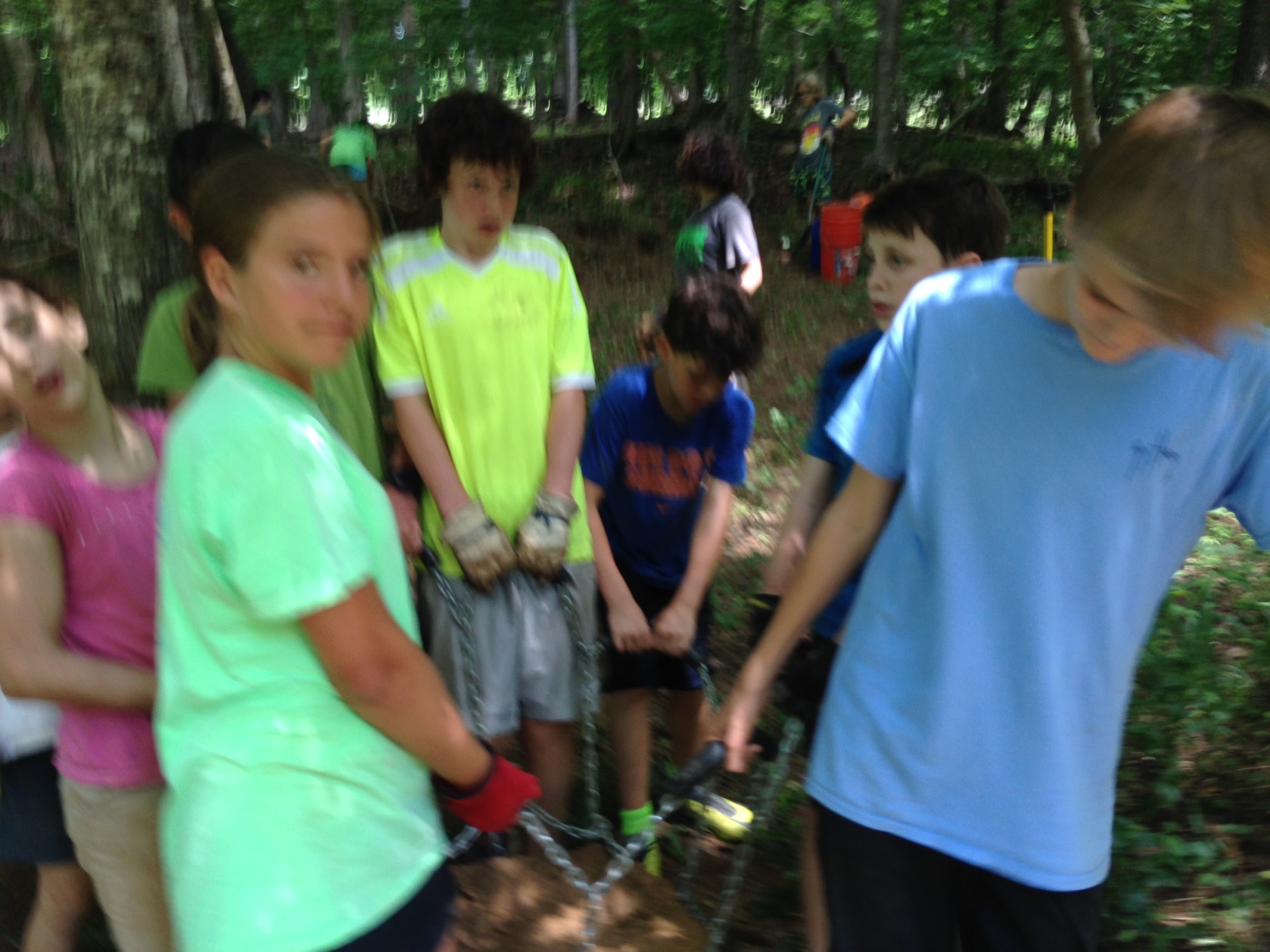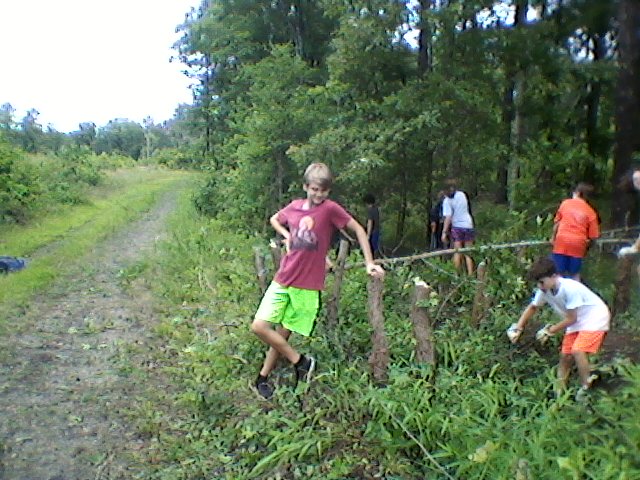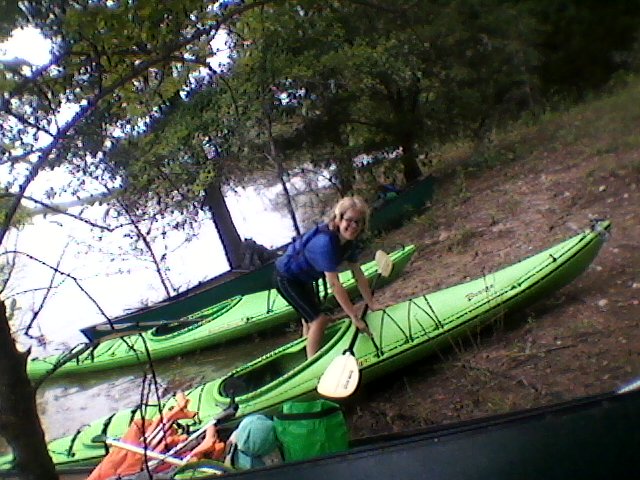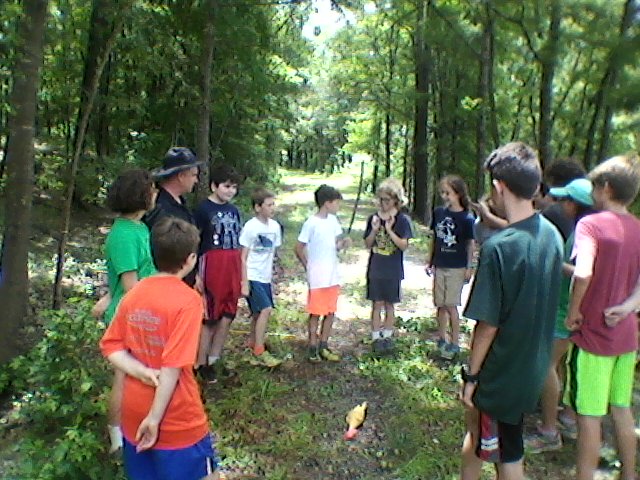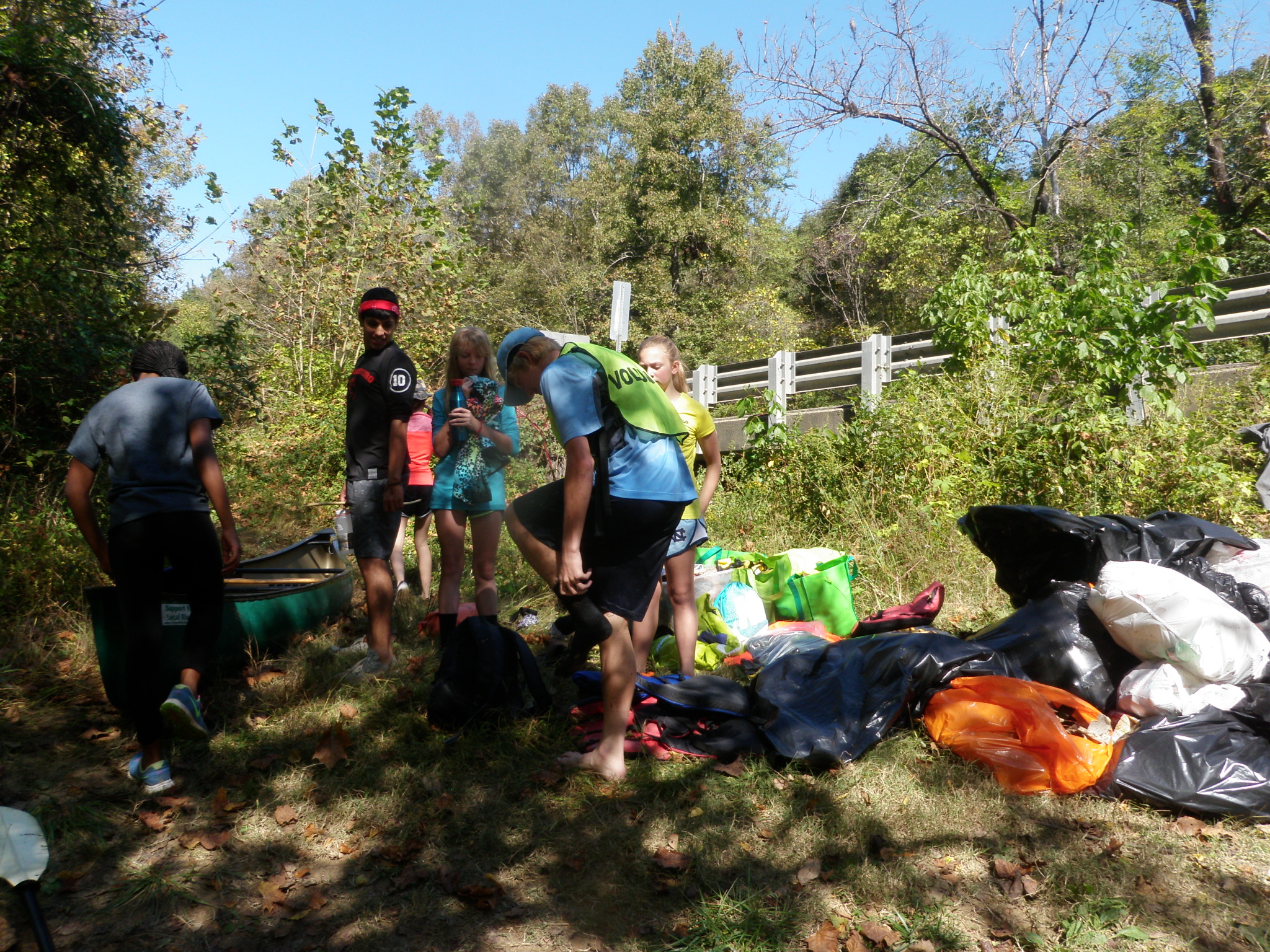 sold out
COMMUNITY STEWARDS - 2020 date TBA (10-14 year old)
Camp Focus: Stewardship Projects through Adventure based activities
Camp runs from 8:30am - 5pm daily.
This week is dedicated to helping our community and region through a blend of stewardship projects and outdoor adventure. We'll blur the lines between work and play as we step out into our community with our sights set on making a real difference. We'll ply our local waters in canoes and kayaks during an intensive stream cleanup effort. Exotic invasive plant species won't stand a chance as we learn to identify and remove them to protect some of our area's rare native species in remote local "wilderness." We'll get our hands dirty learning about trail design and building techniques while exploring our local forests. We'll even learn and hone maps, compass skills helping monitor and maintain local park boundaries.
This is not your typical day camp! Our camps are packed with adventure based activities bound to become memories (and skills!) that will endure throughout your kid's life!
In addition to the Camp Focus, every camp may also include:
Hiking

Low Ropes/Team Building Activities

Leave-No-Trace Ethics Education

Journaling
Our Camps Guiding Principals - Set in a supportive and nurturing environment, activities are designed to educate campers about various outdoor skills and/or ecology, as well as challenge them in an effort to foster confidence and personal growth. With trust and respect as corner stones of these sessions, we create a positive learning environment, enabling campers to gain a comfort and understanding of themselves, others, and the great outdoors.
Participants will need to provide their own lunches.
Individual Registration: $325 ($300 Early Bird)
Double Registration*: $600 (available after Early Bird Sale)
*Double Registration Rates are available for siblings, or a camper registering for two different camp sessions. Double Registrations must be made over the phone.