Daytime Guided Paddling Trips
Deep River Trips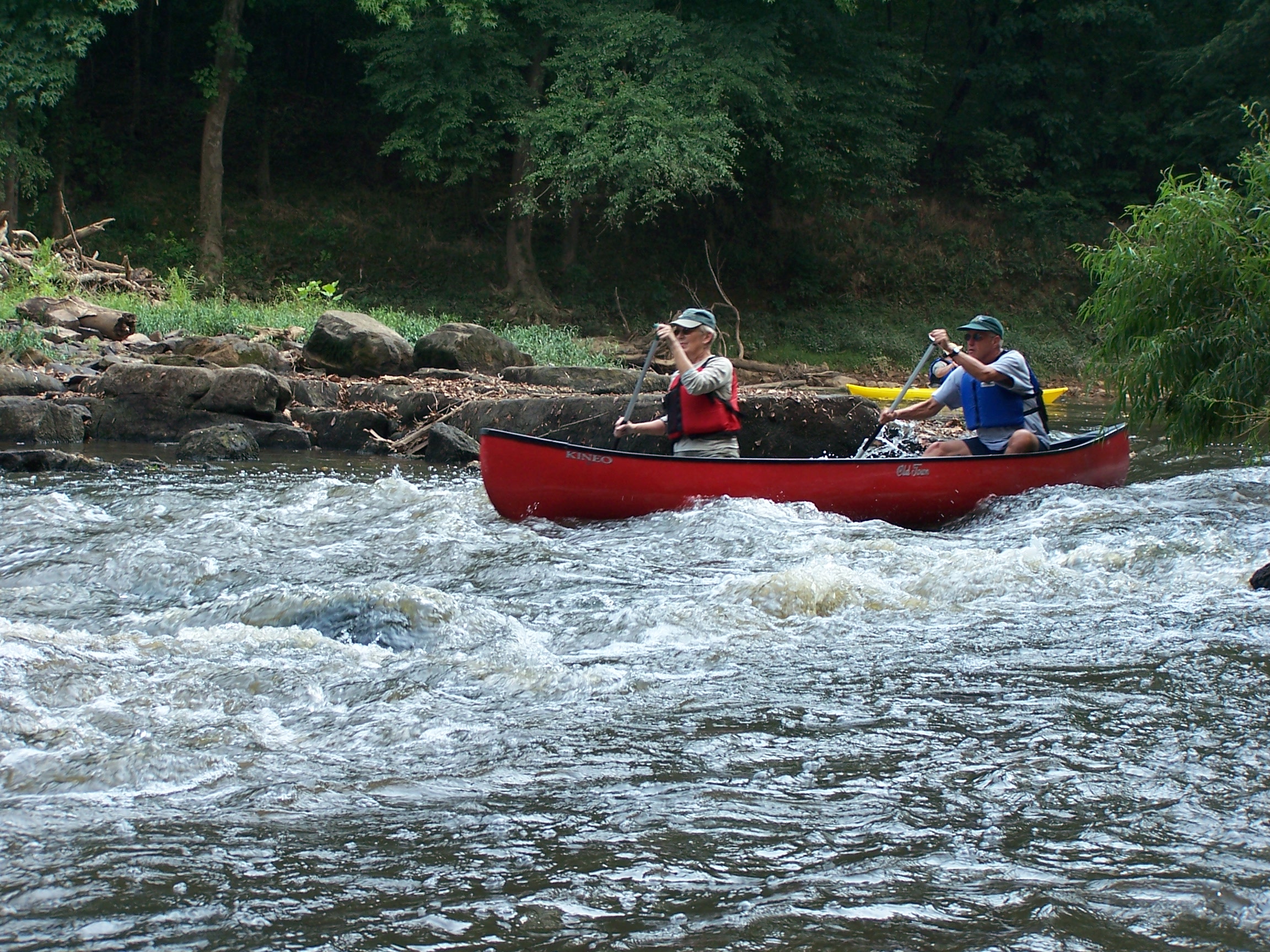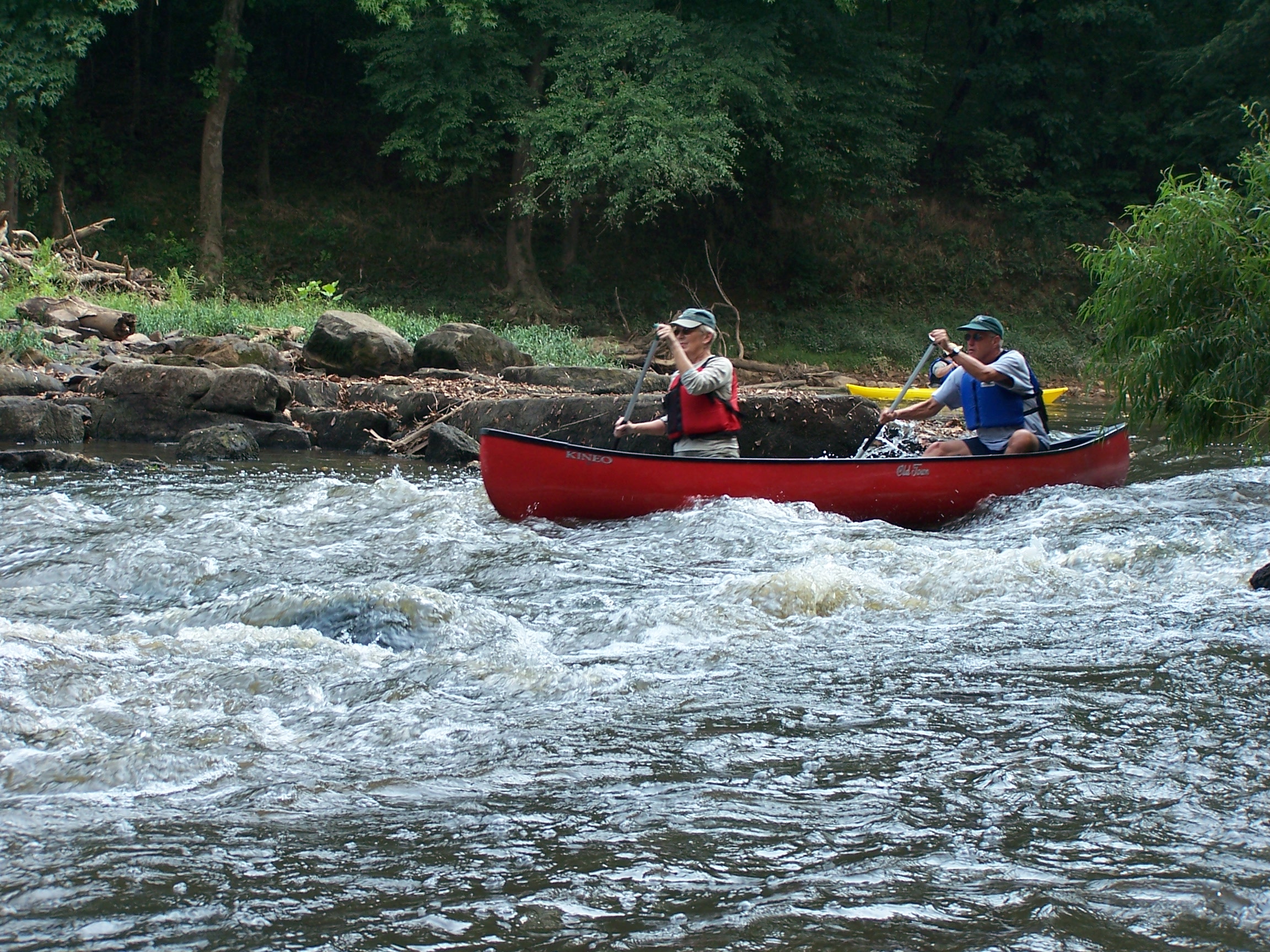 Deep River Trips
2019 Dates 10 am meet time
May 5
June 1
September 14 (ONLY CANOES LEFT AVAILABLE)
November 3
Deep River Park to 15/501 (Endor Iron Furnace trip) - May 5, and November 3
Trip runs approximately 3.5 hours
Flowing water and a single class I rapid await on this paddle through what was one of NC's more active mining areas. Paddle participants will be able to take the short hike to Endor Iron Furnace, a 35' relic of the Civil War.
McIver Landing to Deep River Park - June 1

Trip runs approximately 3.5 hours
Gentle flowing water runs through the deep river banks on this relaxing trip that takes you through the historical 1800's coal boom area of Egypt. Float under old railroad bridges on your way to Deep River Park's historical Camelback Bridge.
Carbonton to McIver Landing - September 14
These trips include: Canoe or kayaks, guide service, and TLC representatives historical perspective.
Dates don't work for you? Private Guided Trips can be coordinated for this location. Give us a call to learn more (919-416-1200).
$50/ person
$40/person Triangle Land Conservancy members (contact TLC for discount code)
IF THE TRIP YOU WANT TO REGISTER FOR IS WITHIN 3-DAYS PLEASE DO NOT MAKE YOUR RESERVATION ONLINE. INSTEAD PLEASE CALL THE OFFICE TO MAKE YOUR RESERVATION OVER THE PHONE (919) 416-1200.