Daytime Guided Paddling Trips
Native American Storytelling Paddle (October 19)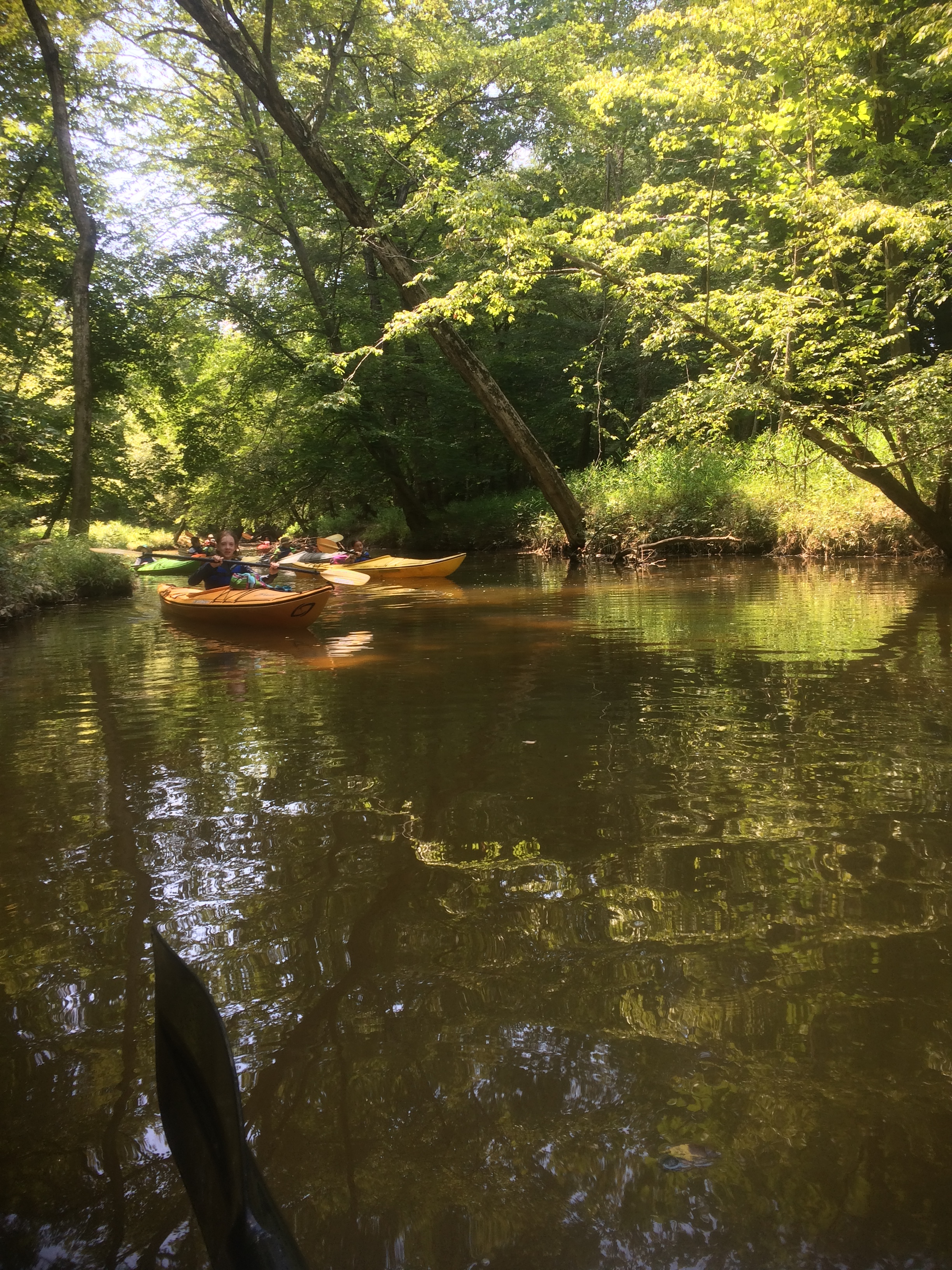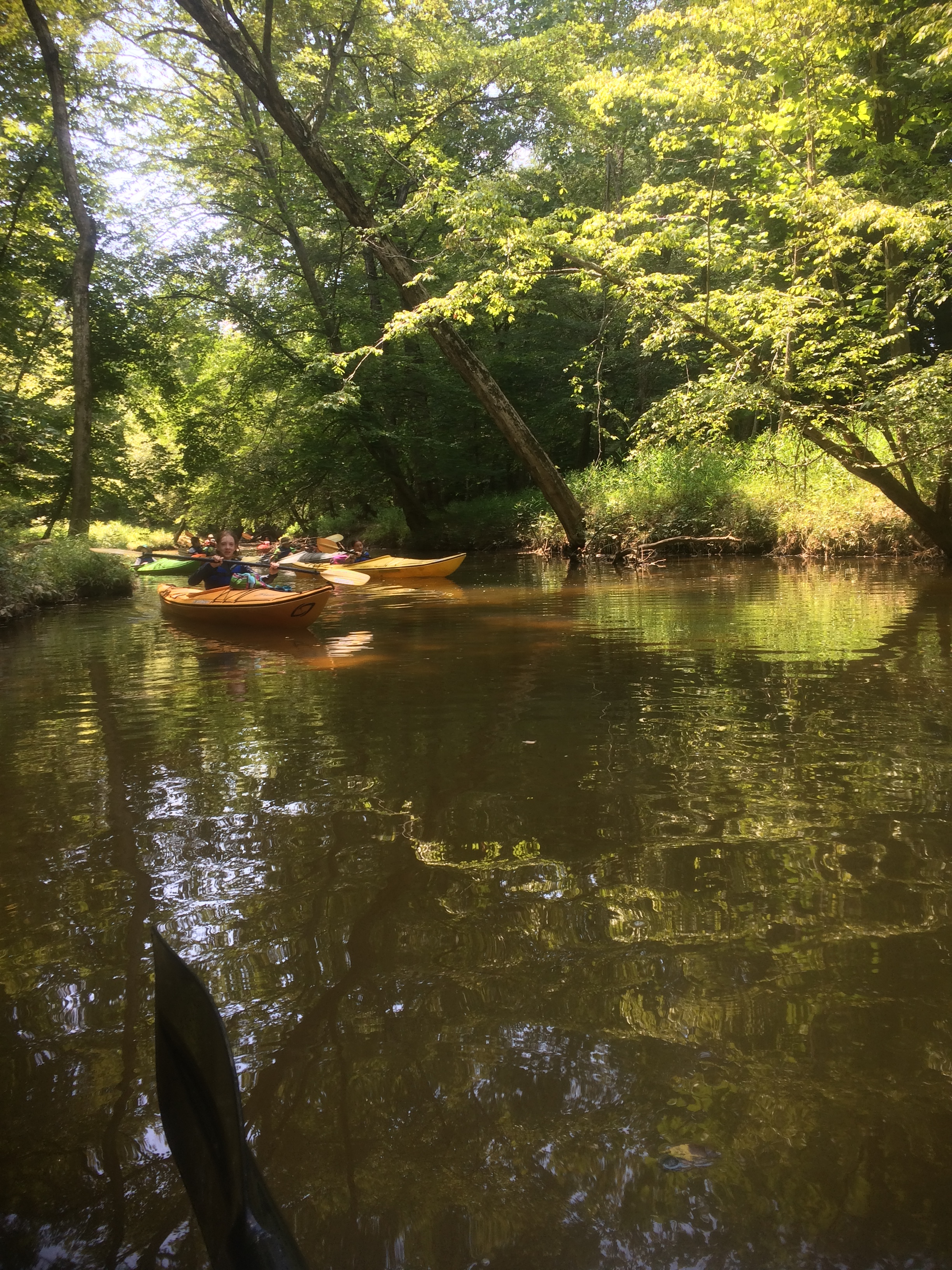 sold out
Native American Storytelling Paddle (October 19)
October 19, 2019 10am Meet Time

Paddle the lower Eno River and take in some of the stories of the first people to live in this area.
Ryan Dial-Stanley is a member of the Lumbee Tribe of North Carolina and has severed as a cultural educator for most of his life. For years Ryan has traveled across the state to various venues including, schools, libraries, and community centers, to educate others on the lives and practices of NC first peoples. Storytelling is one of the many talents is uses to educate others, most of his performances included demonstrations of Native American music, dances, and different visual art forms.
In the last few years, Ryan has been busy educating others on the indigenous peoples. Ryan performed at Tryon Palace in New Bern as the featured artist for their performing arts series. He spent a week in Rowan Co. traveling to various libraries as the featured storyteller for the Rowan Co. library system's summer reading program. For years he has performed Native American Powwow dancing at the Lexington Multicultural Festival and now serves as the coordinator for the Festival's Native American Village. Also, he annually performs powwow dancing during American Indian Heritage Month celebration at the NC Museum of History in Raleigh.
If you are interested in other trips with Ryan Dial-Stanley, check out our Sunset Paddle with Native American Flute.
These trips include: Canoe or kayaks, guide service, and Native American story telling.
IF THE TRIP YOU WANT TO REGISTER FOR IS WITHIN 3-DAYS PLEASE DO NOT MAKE YOUR RESERVATION ONLINE. INSTEAD PLEASE CALL THE OFFICE TO MAKE YOUR RESERVATION OVER THE PHONE (919) 416-1200.