Night and Evening Paddle Trips
Fullsteam Beer Tasting/Tour and Evening Paddle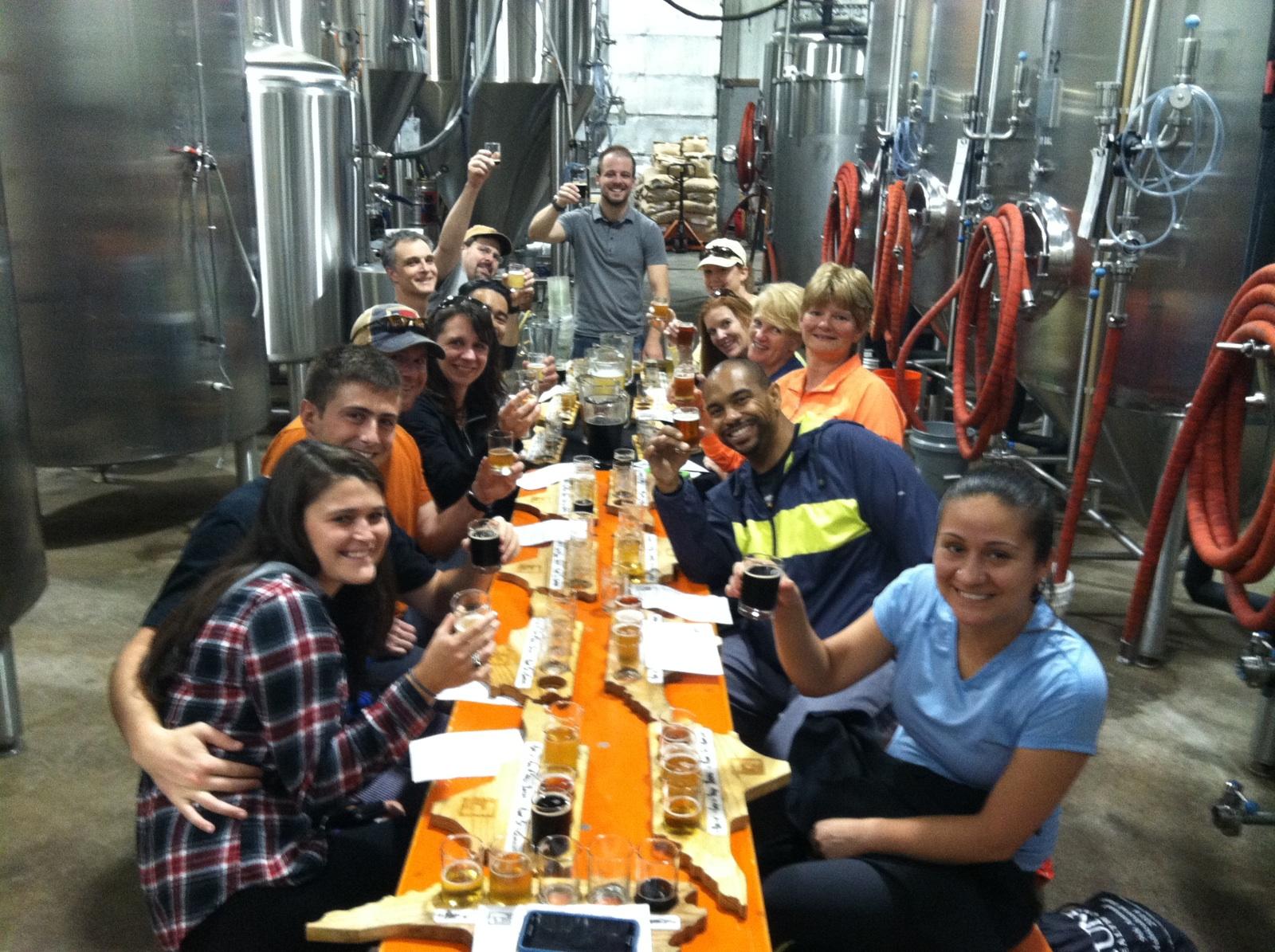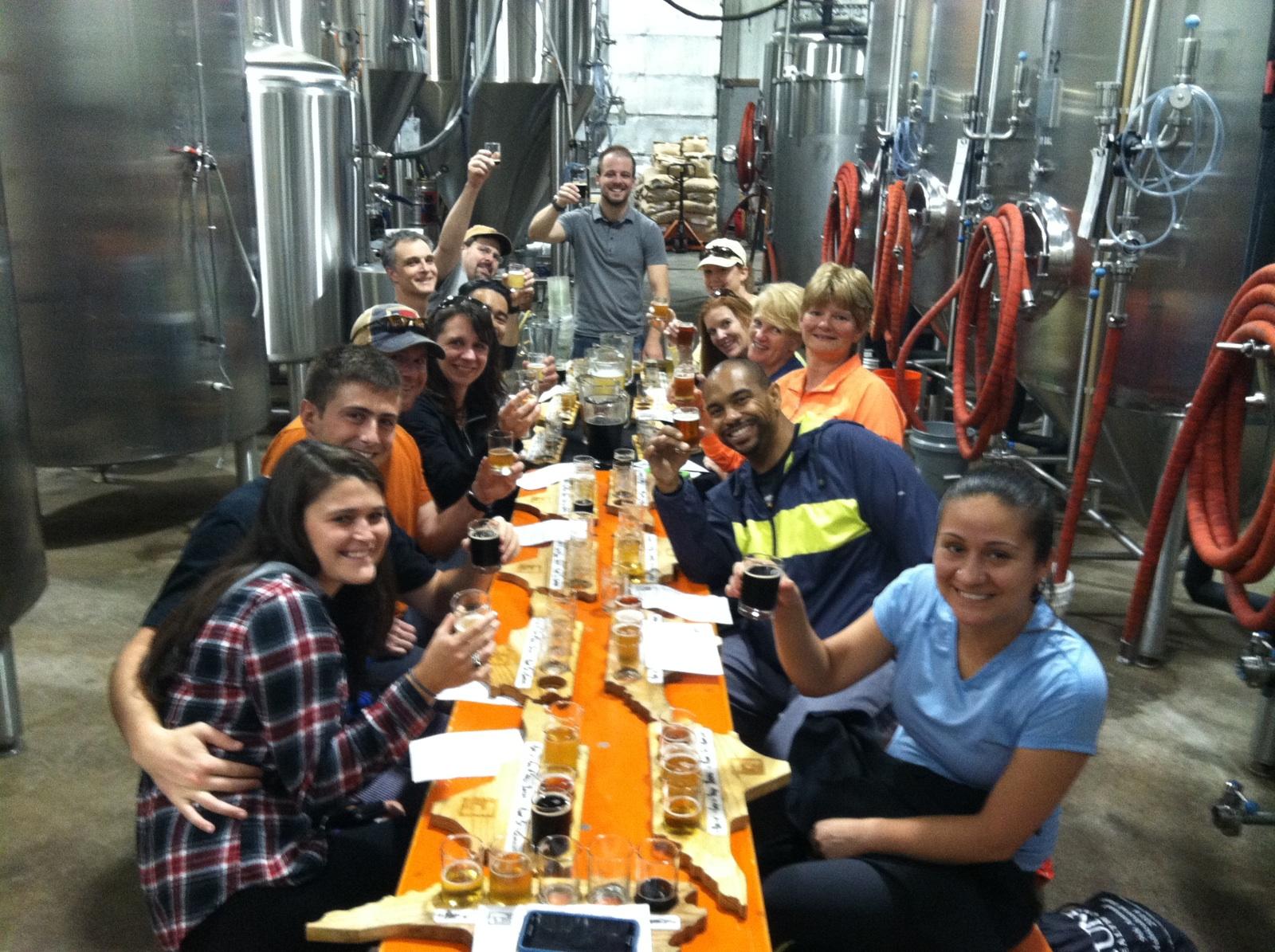 Fullsteam Beer Tasting/Tour and Evening Paddle
Please register here for this trip.
2019 Dates Meet Time: 6:30pm
May 17
June 14
October 11
Please register here for this trip.
Join us for a relaxing evening paddle on the lower Eno, followed by an insightful tasting and tour with the brewer at Fullsteam. Wizards at the art of brewing using unique and local ingredients, your taste buds will not be disappointed as you sip and learn about the inspiration and detail around how these delicious craft beers are born.
Participants will meet at Fullsteam at 6:30pm to be shuttled to the water. Following the paddle trip they will be shuttled back to Fullsteam for the beer tasting. Participants should plan to eat an early dinner before the trip or bring a snacky dinner they can easily eat during the shuttle or while on the water.